buynomics is a pricing machine. It employs large-scale simulation technologies to optimize your offer and prices – in any environment.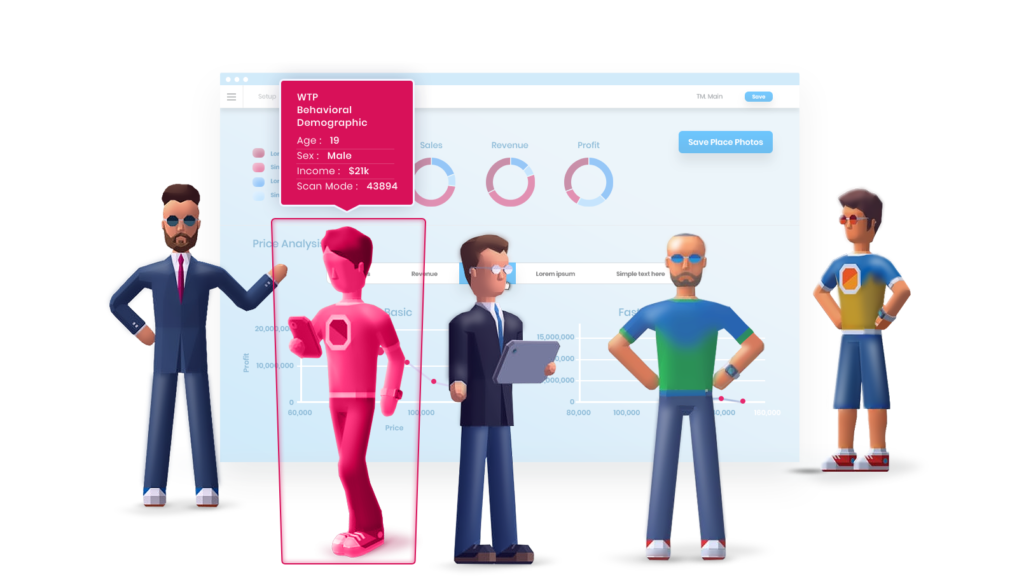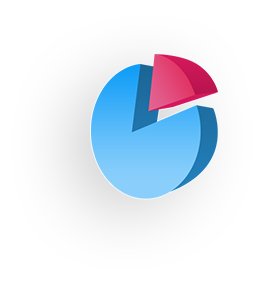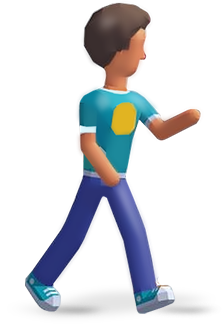 Digital transformation of PaaS Solution.
Buynomics challenged us to come up with a style that was both unique and playful, while keeping a professional, corporate feel. The team got together to experiment with different concepts, and built our way to the style now seen.
AaBbCcDdEeFfGgHjLiJjKkLlMmNnOo PpQqRrSsTtUuVvWwXxYyZz
AaBbCcDdEeFfGgHjLiJjKkLlMmNnOo PpQqRrSsTtUuVvWwXxYyZz
AaBbCcDdEeFfGgHjLiJjKkLlMmNnOo PpQqRrSsTtUuVvWwXxYyZz
e6115e
0096f5
1c1d1e
666666
f5f5f5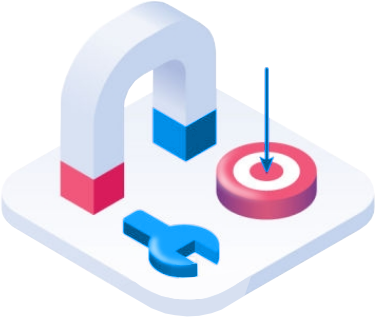 Data Resources
Virtual Customers
Actionable Insights
The next part of our project was to design the marketing site with the illustrations in mind. We started with mockups to make sure that the illustrations fit right and made any adjustments necessary. When everything was approved, we designed 12 pages in total so that there was no visual overload.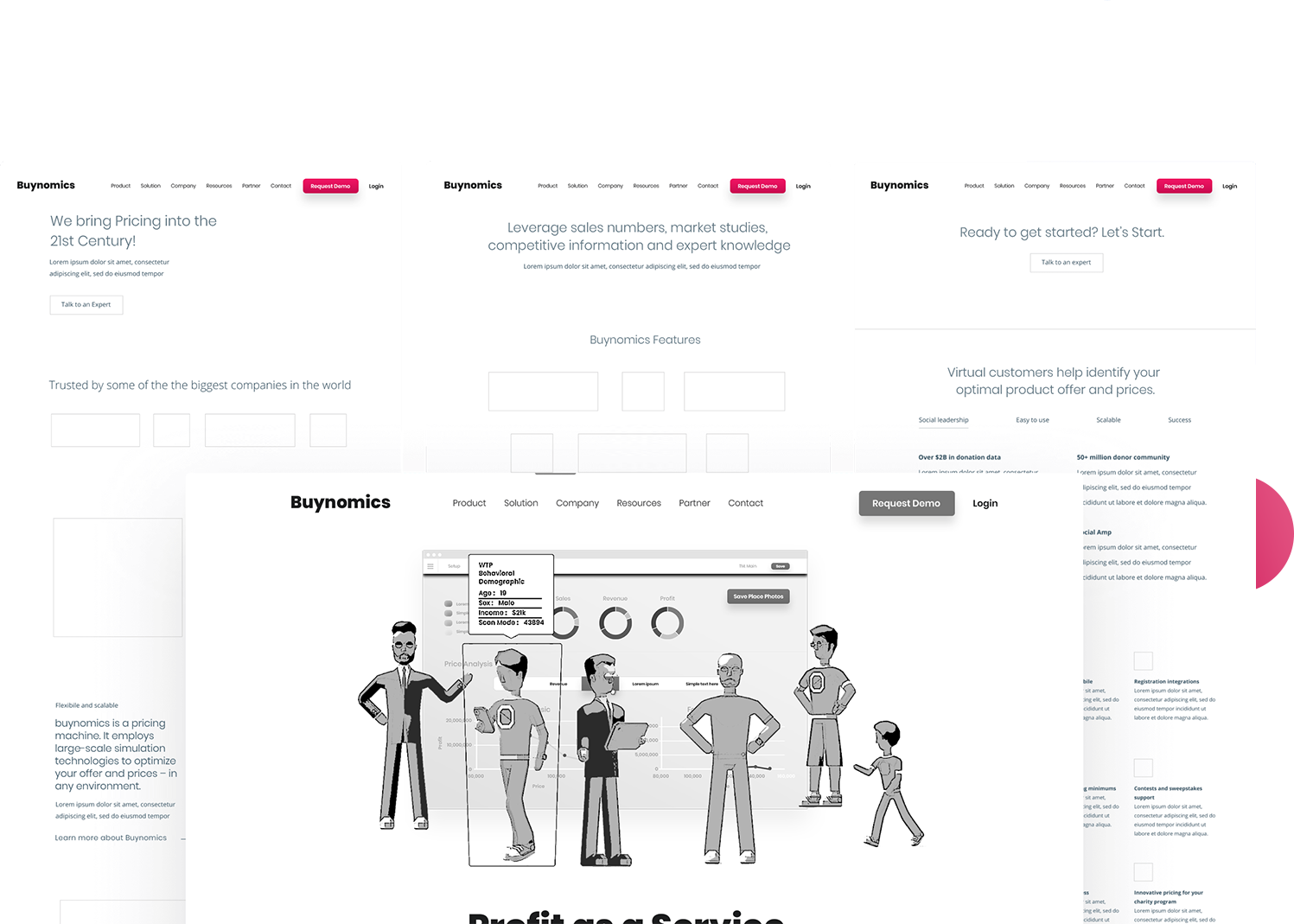 The beauty is always in the little things like details. After several rounds of revisions, we found that we needed to go back to the drawing board. We took a step back, then lunged forward with the improve and well-designed website that hit the bulls-eye. We took our designs a step further and added interactive animations that match the vibe to make it much more interesting. We set out to create a brand and website that is simple, clean, yet powerful.
Let's create something amazing together!